Products
SUPPORT YOUR HEALTH AND WELLBEING
Coseva Heavy Metal Detox
Proven to remove 10+ toxic metals and other contaminants from the body.
'The safest, and most effective method of toxin removal.'
Naturally Remove Toxic Heavy Metals like Mercury, Lead, Aluminum & Arsenic
Support Healthy Levels of Vital Nutrients like Iron & Calcium
Balance pH Levels
Boost Immune System Function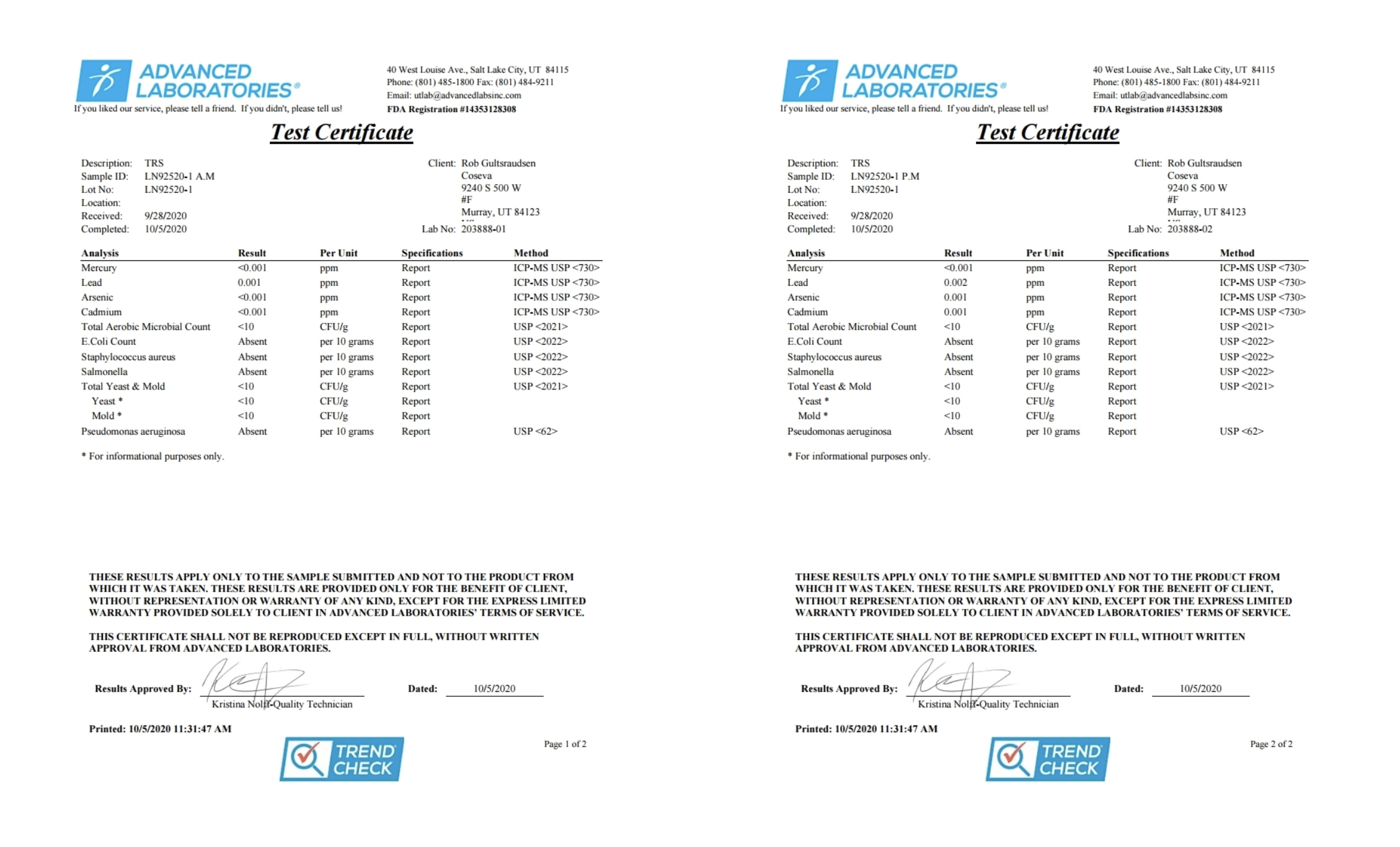 *Testing Certificates as published on Coseva website
Ariestech EMF Protection Devices
Ariestech devices are scientifically proven effective by peer-reviewed and published research.
They are globally patented and have undergone rigorous testing in order for our company to go public.

The EMF devices do not interfere with the use of your electronics. Instead, they create a synergy between you and your devices by modulating and transforming chaotic frequencies to match our own biological energy.
Get 25% off with discount code:
wheeloflifeacademy25