Thank You for Completing Cancer Prevention Coach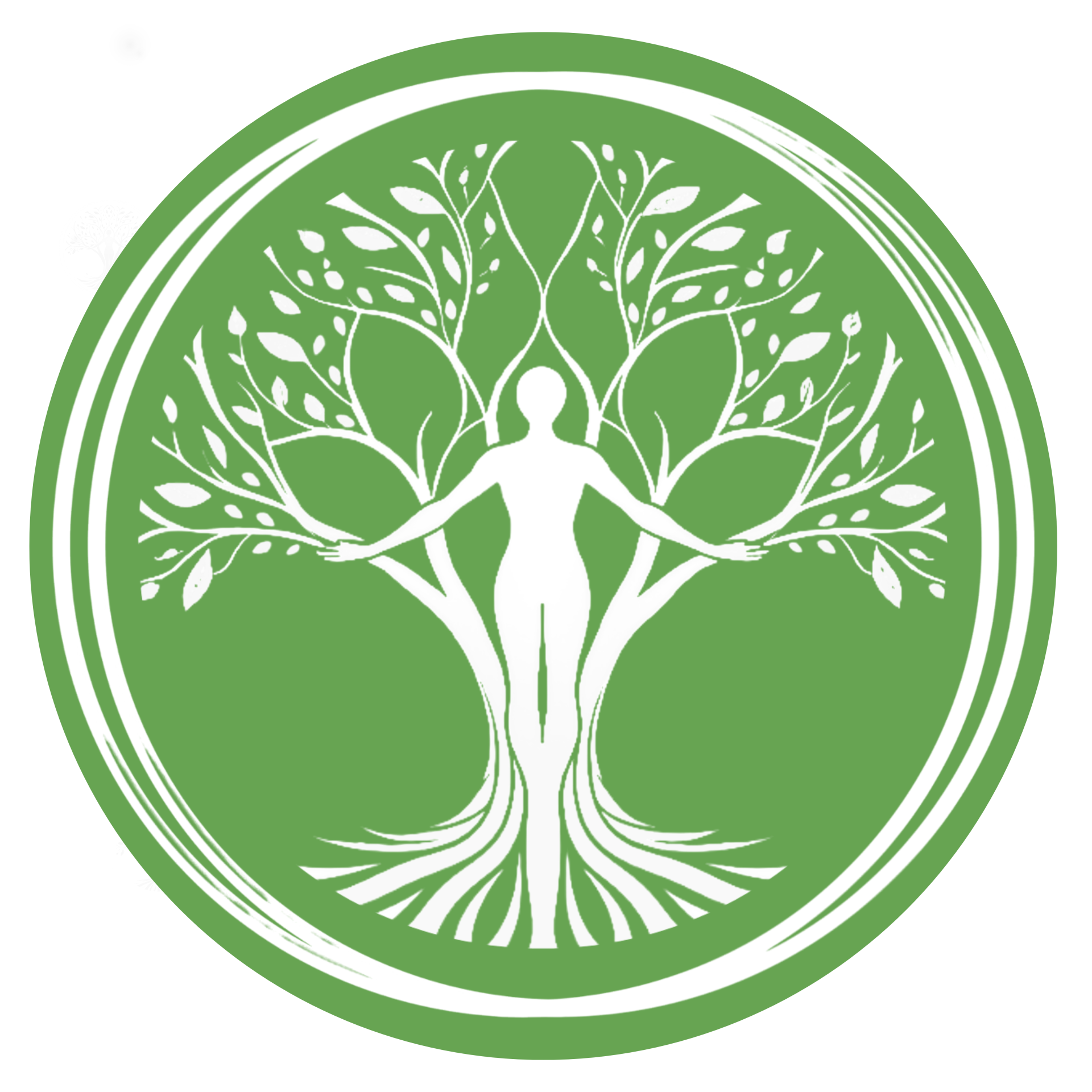 Please find all your Class Recodings below
Note: Wheel of Life Academy has been going through some changes and is now Root Cause Institute.
Certifications will be sent out as Root Cause Practitioner 1, as well as Cancer Prevention Coach.
We hope you are happy with the new branding and our vision for Root Cause Institute.
Thank you!